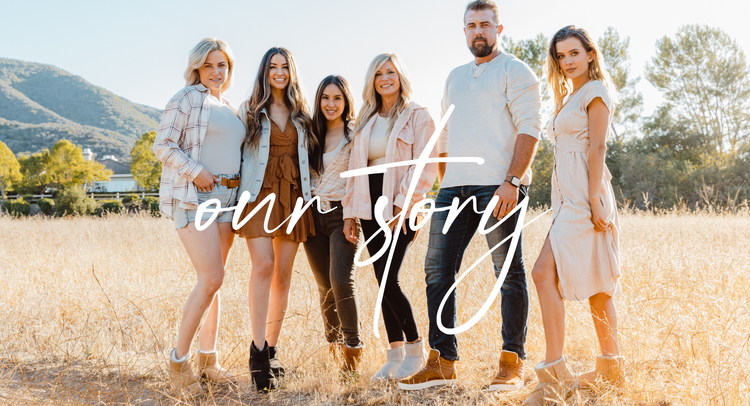 Our Commitment to Cruelty-Free Footwear
PAWJ has a commitment to create a better world for animals. Our belief is that all sentient creatures have the right to life + wellbeing and it is that belief that moves us to create alternative products that avoid the use of animal skins or furs without sacrificing comfort and quality. Our goal is to be the leading developer of environmentally friendly and 100% cruelty-free footwear that enables both our customers and our company to make a positive difference in the world.
By using only the highest quality synthetics and faux fur available PAWJ California provides the ultimate craftsmanship, cut and construction for our line of ultra-comfort boots and slippers designed for easy wearing and long lasting durability.
It's classic comfort without cruelty.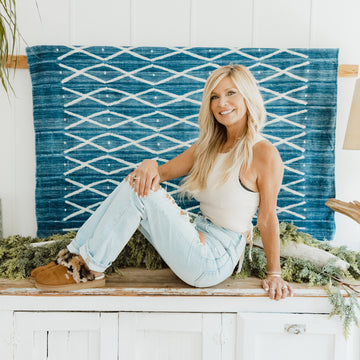 Meet the Owner, Julee Merrill
Based in Southern California, PAWJ California is the creation of designer Julee Merrill. Born from her passion to love all animals, PAWJ is a family run business that is taking a stand to create a better world with cruelty-free, comfortable slippers and boots.